Seventh root operates to bring more positive interactions into the world.
Since 2014, Seventh Root has partnered with our clients to communicate their messages with a clear, creative, and bold voice. Located in a beautiful loft space in Delhi, India. Seventh Root is known not only for its quality but also for its approachability. 
At the core of what we do, is who we do it for. Your audience, your customers, your team, and you. We use data to validate our ideas, and creativity to inspire new ones.
We're an inspired group of strategists and creatives who shares a passion for working with brands that create positive change in People's lives.
Our teams are tasked with owning our core values.
We will always be honest with you and each other, even when it's difficult or uncomfortable (for you, or for us!). we expect you to treat us the same
We are passionately and personally invested in our work, and don't compromise quality for a quick win. We're always measuring and looking for ways to improve.
We build things, communities and relationships that make everyone better. We're not afraid to ask questions, and we embrace problems as an opportunity to grow.
We are good stewards of the environment and community in which we work and live. We value accessibility and sustainability in the work we create.
We value a good fit. We strive to make every touchpoint- Every email, conversation and meeting- a opportunity to Make someone happy they chose to work with seventh roots.
We choose projects, clients and approaches that we think bring happiness to our lives and to the world, Enthusiasm propels everything we do.
These are the people that make the magic happen. They're employees, collaborators and partners. They're multi-talented and passionate, smart and interesting. And they're your new best friends.
Ravendra Pratap - Director
Venkat Vardhan - Creative
Minal - Business Development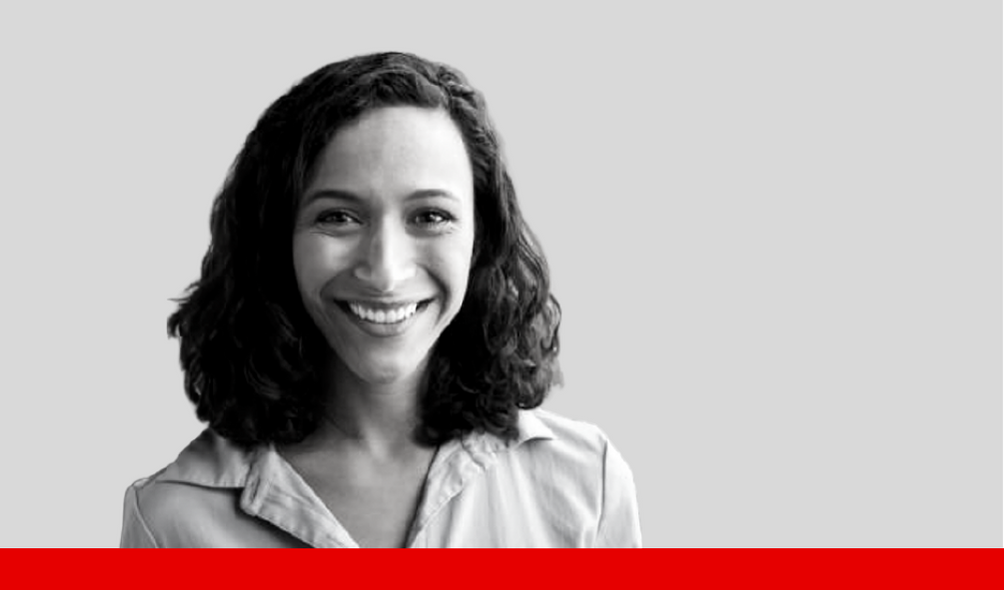 Samridhi - Client Servicing
We have the privilege of working with some of the most well-known companies in the world and we don't take this lightly. We view our clients as partners and work collaboratively with them to achieve results they can measure.
I couldn't be happier with choosing Seventh Root as my branding agency. The team is truly skilled. You guys are amazing! Thank you!
Karan Singh
CEO, Karan Jewelers
The Seventh Root team is one of the best creative talents I have ever come across - topped with an excellent attitude and work ethic.
Priyesh Prakash
Head of marketing, S P Live India
Seventh Root is a spectacular creative company that can make pretty much any vision you've got come to life! Exceeding our expectations!
Deepak Pundhir
Director, Shri HariUsha Foundation
We would love to hear your story.