A full-service creative production, digital marketing, and event management company to connects with their ideal clients.
Storytelling, branding & digital experiences
We are a global creative partner for agencies, production companies, and brands, working across all media and creative technology platforms. campaigns with one purpose - create value.
We go through the requirements, we define goals, we approach the challenge, we deliver the solution, we measure results. By putting together creativity and technology, we put our focus on the ROI. We always use the power of creativity to transform strategy into unique solutions.
Let's make something together!
Designed for today & Built for Tomorrow.
Our video capabilities can also give you story more dimensions we handle the entire process from story branding and scripting to filming and post-production.

Great advertising needs great images. In addition to our in-house photography Studio, we are ready to capture your brand with professional images, from the ground or the arial.
A professionally managed Event Management & Brand Marketing solution, designed to help clients to achieve their objectives within budget and on time.
We take the core of your brand, user research, and data to develop strategies that will grow your brand and business.
Your brand is your identity, your value, and your voice. We approach brand design strategically, holistically, and collaboratively to ensure that your first impression is flawless.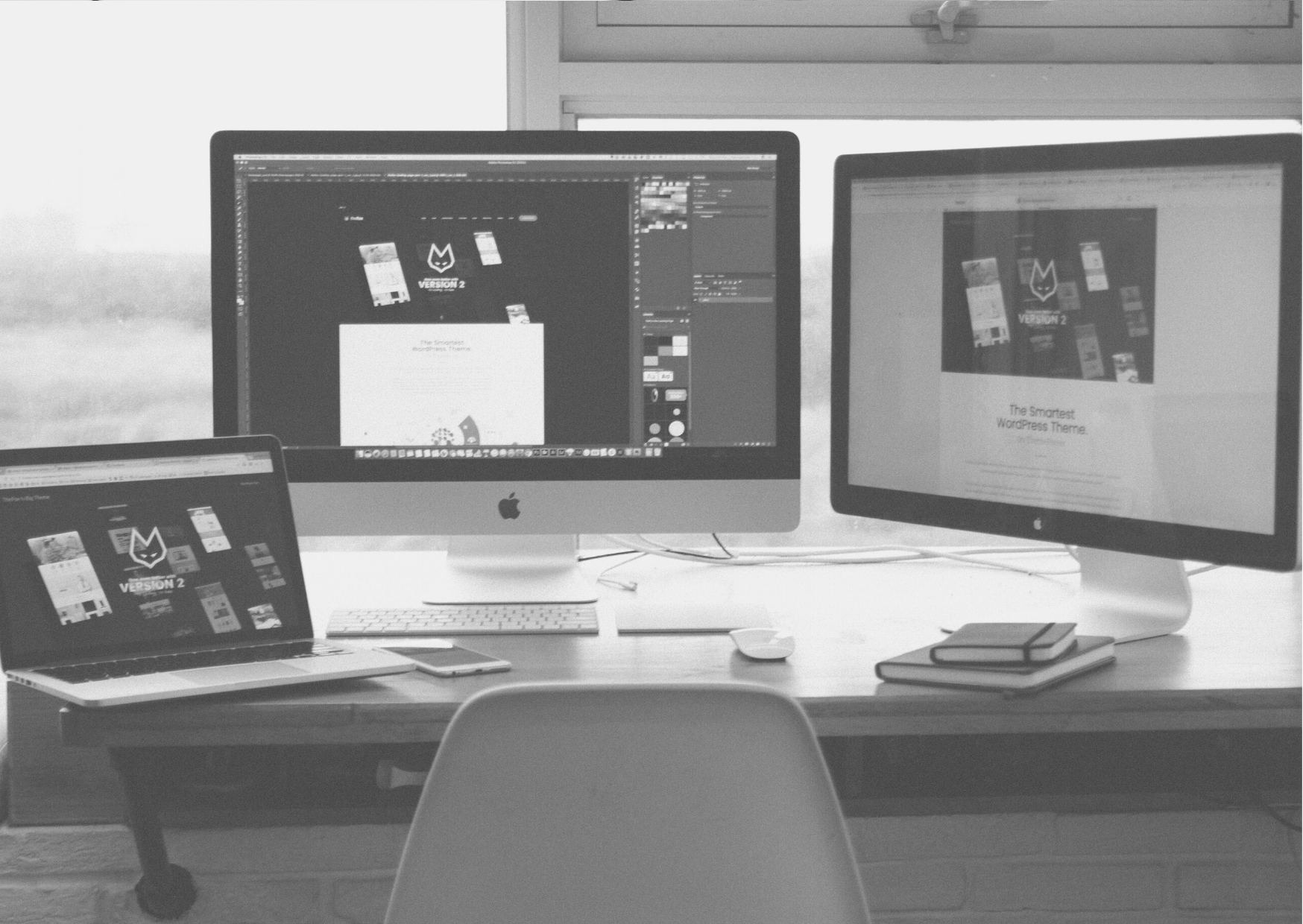 We build websites that engage, inform, and convert. Your website is one of the most important representations of your brand. our team is obsessed with making the end result brilliant – and on time.
Establish a more personal connection with your audience. Social media campaigns can humanize your brand by investing in messaging that reaches your audience right in the palm of their hands.
Seventh root knows how to blow your brand up. Our collaborative approach combines many diverse services to create dynamic integrated advertising campaigns that will maximize your messages engagement.
Line Production & Fixer Services
Seventh root offing line production and fixer services to national and international filming projects. We organize everything you need and make it available. we've got you covered with an assurance of hassle-free, on-time, and affordable experience.
The work we do is the ultimate collab - you and us
We're Passionate in Helping Your Business Grow
We believe in repeat business, hence keeping our clients happy is our sole aim.
We've worked on some great projects with even better people – creating 'ah-hah!' moments.
We are committed to complete the project before the timeline.
From SMEs to Corporates, we served 600 clients till this year
We always deliver more than expected to keep clients happy
As a leading line production & fixer in India, we assist you with feature films, sitcoms, TV commercials, documentaries, corporate productions i.e. everything you need for photo and video production.
Get in touch with us to discuss your project.
Got a Project or Partnership in Mind?